[SWITCH] Loading a local game that was previously online (network) and everything is now missing
planned
Was playing solo to level 7, then turned on online mode, played with someone for half hour or so, but had to go, so I saved and exited. Then when I got back and put it to solo mode everything disappeared. I only see the land, elevators and water. I had a present that brought in a human, which worked. The human is there, but that's it. I went up 4-5 levels and down a few and nothing. The ship pieces show up as well, but I have no way to get more presents or anything. I can just keep continuing up the levels till I win I guess. Not much fun that way.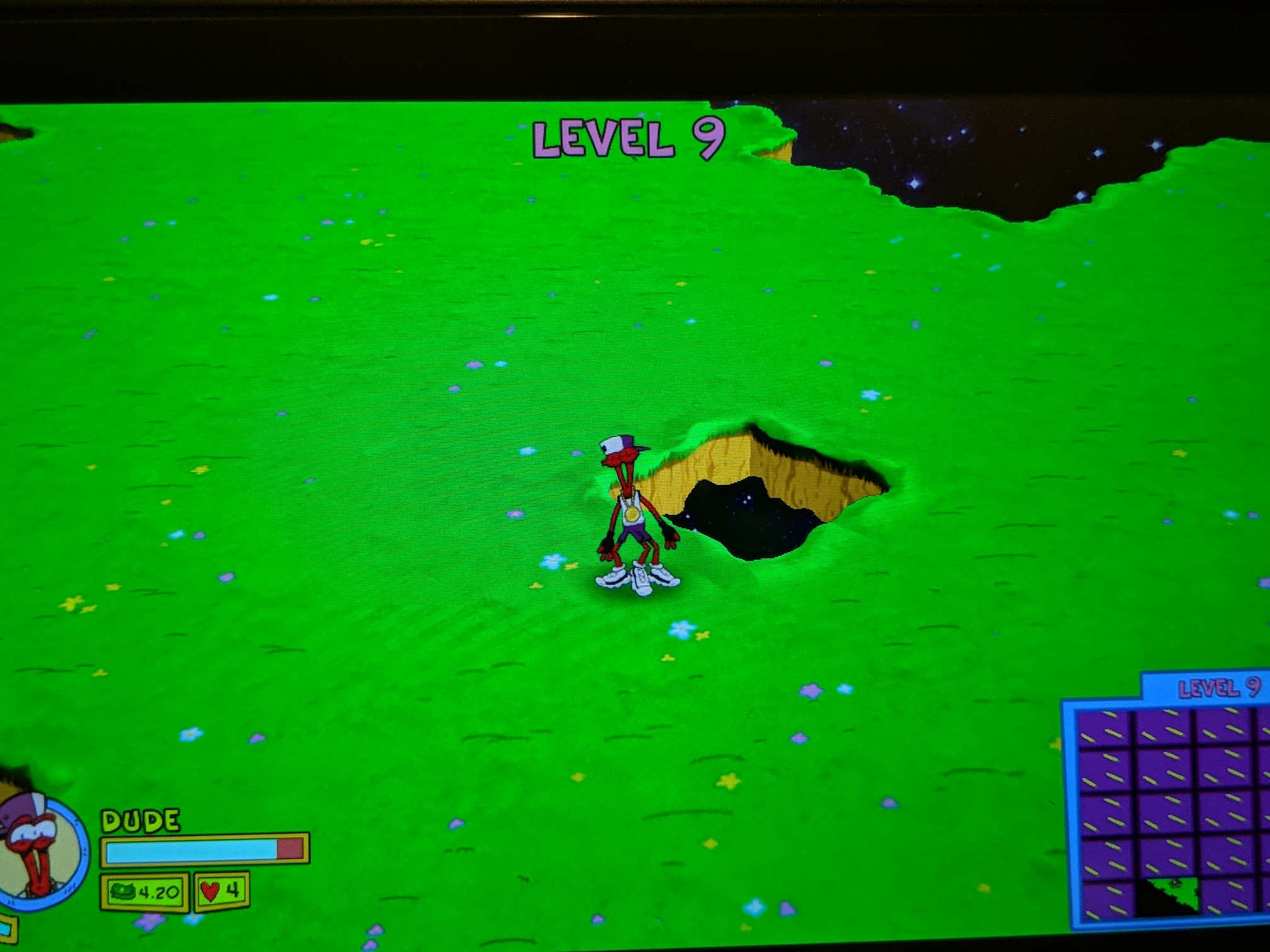 Merged in a post:
Play Online, reload world after quitting, everything is gone [Switch]
Playing online in the switch version with my gf, and she got stuck on prize time! After that, I saved, quit, and reloaded our game, and once it loaded, everything besides the elevator and ship piece was gone!
marked this post as
planned